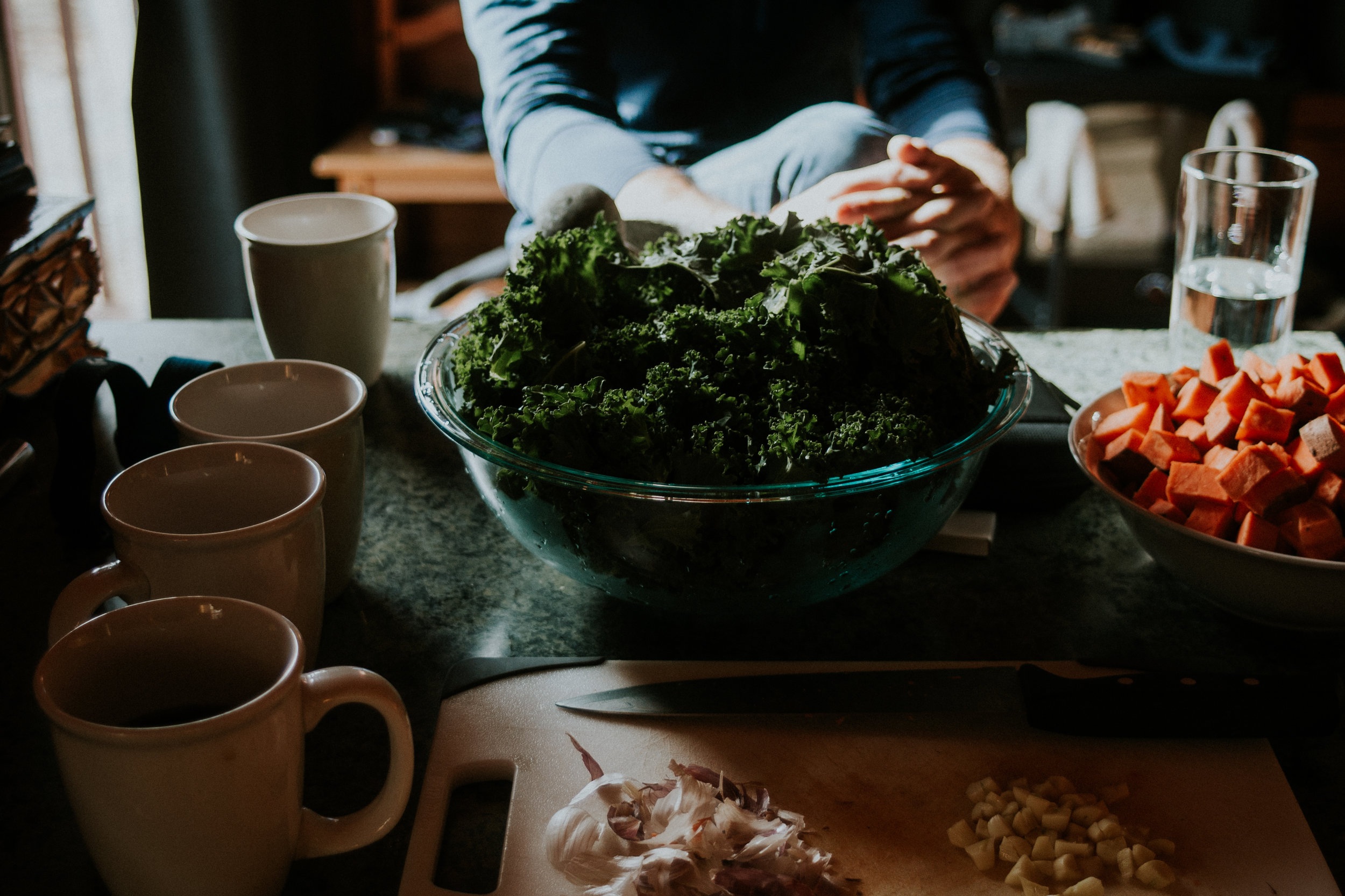 It's not about strict limitations, staying unrealistically thin, or depriving yourself of the foods you love. It's about feeling great, having more energy, improving your health, and boosting your mood.
Children's Program
Let's Go! is a childhood obesity prevention program. Our programs use evidence-based strategies to increase healthy eating and physical activity among children from birth to 18. The foundation for change is our 5-2-1-0 healthy habits message, recognized nationally.
5 or more fruits and vegetables
2 hours or less recreation screen time
1 hour or more of physical activity
0 sugary drinks, more water, and low fat milk
Adult Program
The Let's Go! Small Steps program helps adults lead healthier lives. Parents and non-parents alike want to move more, eat better, and feel rested. So, Let's Go! reviewed the latest evidence and applied learnings from our 5-2-1-0 program to develop the Small Steps program for adults. Anyone can take part in and benefit from a few Small Steps:
Move more – it's a great way to improve your health

Eat Real – foods that come from nature give you energy

Drink Water – it's the best choice

Rest Up – good sleep restores your body and mind
Let's Go! works with employers and health care practices to help them create environments where the healthy choice is the easy choice. When it comes to your health, small steps go far.
Prevalence of Obesity Among Adults (%)