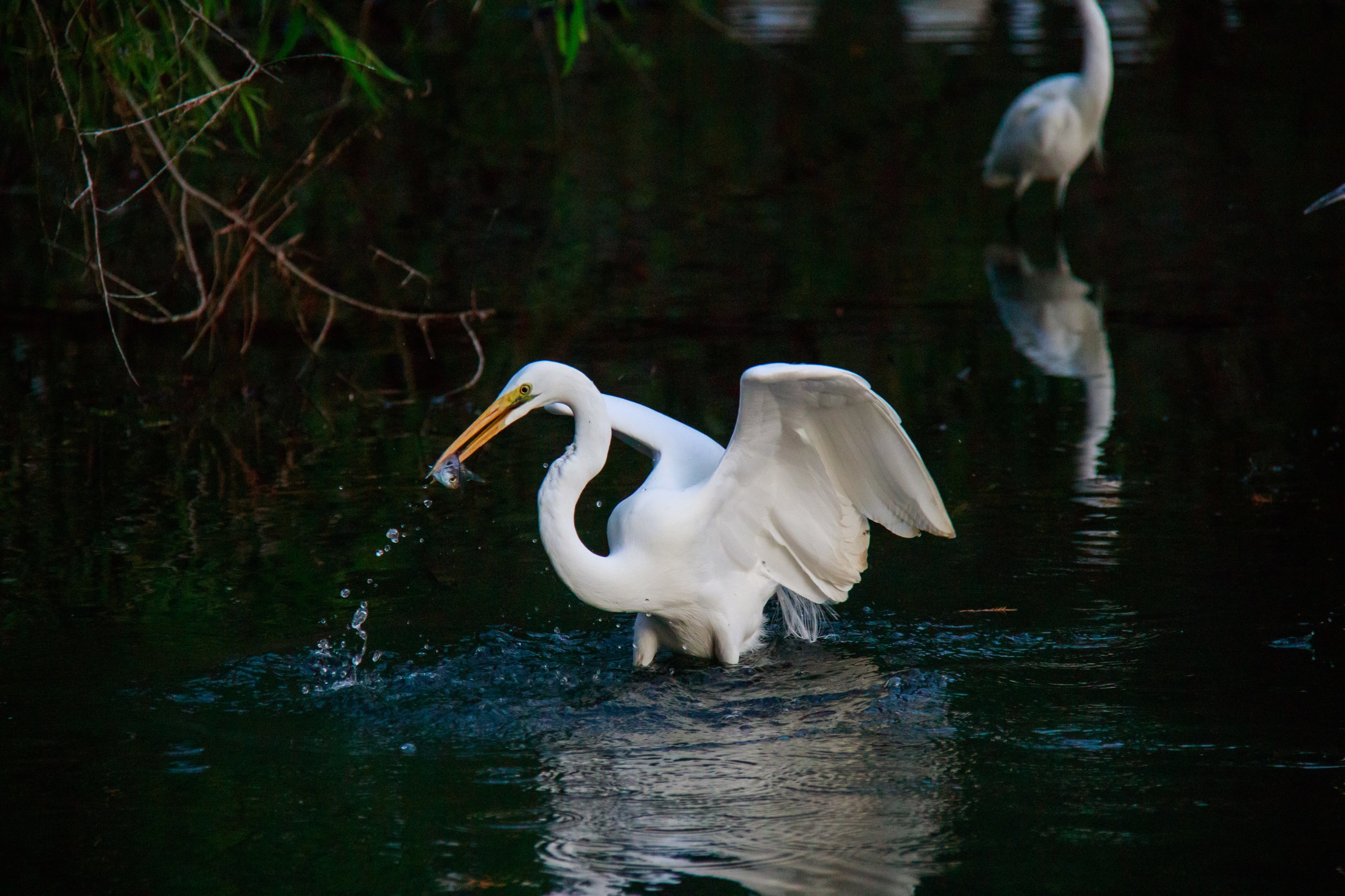 Pointe Coupee Parish Community Resource Guide
Developed in response to requests from the general public and others, this guide refers members of our community to services of emergent health and human services needs.
The Pointe Coupee Parish Health Services District № 1 is committed to educating the community on the availability of health care and social services in Pointe Coupee Parish and its surrounding areas. This Resource Guide was developed to aid the general public, health & human resource professionals, and law enforcement officers in locating these services.
The Pointe Coupee Parish Guide includes a directory of names, addresses, telephone numbers, and useful information regarding available services.
Interesting Facts
Average annual temperature – 68°F (20°C)
Coldest Month – January, avg. 52°F (11°C)
Warmest Month – July, avg. 82°F (28°C)
Official Flower of Pointe Coupee Parish – Pink Perfection Camellia
Pointe Coupee Parish contains:
15,360 acres (62 km²) of water

75,000 acres (304 km²) of pastures

150,000 acres (607 km²) of forests
Bordered on three sides by inland waterways – Old River, the Atchafalaya River, and the Mississippi River – Pointe Coupee Parish is best known for its water and outdoor recreation activities.
FALSE RIVER LAKE
One of the most noted oxbow lakes in the lower Mississippi Delta, False River was the main channel of the Mississippi River until about 1722 when seasonal flooding cut a shorter channel to the east. False River, a 22-mile (35 km) long "trophy lake," is known today for boating, skiing, sailing, and fishing. Between 1974 and 1981, more than 265,000 striped bass fingerlings were released into this lake which covers 3,212 acres (13 km²).
HISTORY OF POINTE COUPEE PARISH
French-Canadian explorer Pierre Le Moyne, sieur d'Iberville and his brother, Jean Baptiste Le Moyne de Bienville, sailed from Brest, France in late 1698, arriving at the lower Mississippi River in 1699 to establish a colony in the New World for King Louis XIV.
While the explorers and their traveling party were out exploring the land, their Indian guides led them along a six foot wide (1.8 m) stream through dense forest. The explorers were mystified to find a point where the huge river doubled back on itself, forming an oxbow. That site was later named "la Pointe Coupee," the place of the cut off.
The fort "Poste de Pointe Coupee" was established by Bienville in 1717 at a site known later as Waterloo. The fort was moved in 1722 to an area near the present St. Francisville Ferry landing.
Over the years, nature widened the stream which became the riverbed for the mighty Mississippi. Eventually, both ends of the giant oxbow closed, forming a 22-mile (35 km) horseshoe-shaped lake. This lake was known as "la Fausee Rivere", and is now named False River.
The rich, alluvial lands where the Mississippi River once flowed attracted farmers. Tobacco and indigo were grown initially, and now sugar cane and other varieties of crops are grown, including pecans, cotton, soybeans, corn, and rice are raised in the fertile soil.
The United States acquired the Louisiana Purchase from France in 1803. With the enactment of the Louisiana Constitution of 1812, Pointe Coupee became one of the State of Louisiana's 12 original parishes.
Pointe Coupee Parish has long been called "The Cradle of Public Education in Louisiana". In March 1808, a Louisiana law was enacted providing for parish school boards. Pointe Coupee was the first parish in the state to implement the Act and establish public schools.
In 1975, the first "Tuscaloosa Trend" natural gas discovery was made in Pointe Coupee Parish and was claimed to be the richest mineral deposit in Louisiana.
Today, Pointe Coupee Parish is best known for its agriculture, recreation, and tourism industries. Agriculture is the largest income-producer in Pointe Coupee Parish with gross revenues of about $50 million annually. Pointe Coupee is the top pecan-producing parish in the state with some of the best quality nuts grown anywhere. The fastest expanding crops in the parish are sugar cane and cotton while soybeans, corn, wheat, and grain sorghum (milo) are other major crops. Livestock production of beef cattle is another major agriculture force in the region.
False River, designated as a Trophy Bass Lake, has held the state record for the largest bass caught although all water sports are enjoyed here. Pointe Coupee Parish is also blessed with Old River, a smaller oxbow-shaped lake with great fishing potential.
The French plantation country heritage of Pointe Coupee Parish is evident in the many historic homes of the area, many of which are listed in the National Register of Historic Places. A unique feature of these Pointe Coupee homes is that these are truly family homes – none are museum-only restorations.
Pointe Coupee is also graced with several elegantly refurbished bed and breakfast opportunities. Pointe Coupee Parish is home to approximately 23,500 people and boasts four banks, modern hospital & health care facilities, educational institutions at all levels, and easy access to Baton Rouge, New Orleans, Lafayette, and the rest of Louisiana. A commercial airport and modern accessible port facility round out the business advantages of Pointe Coupee Parish.