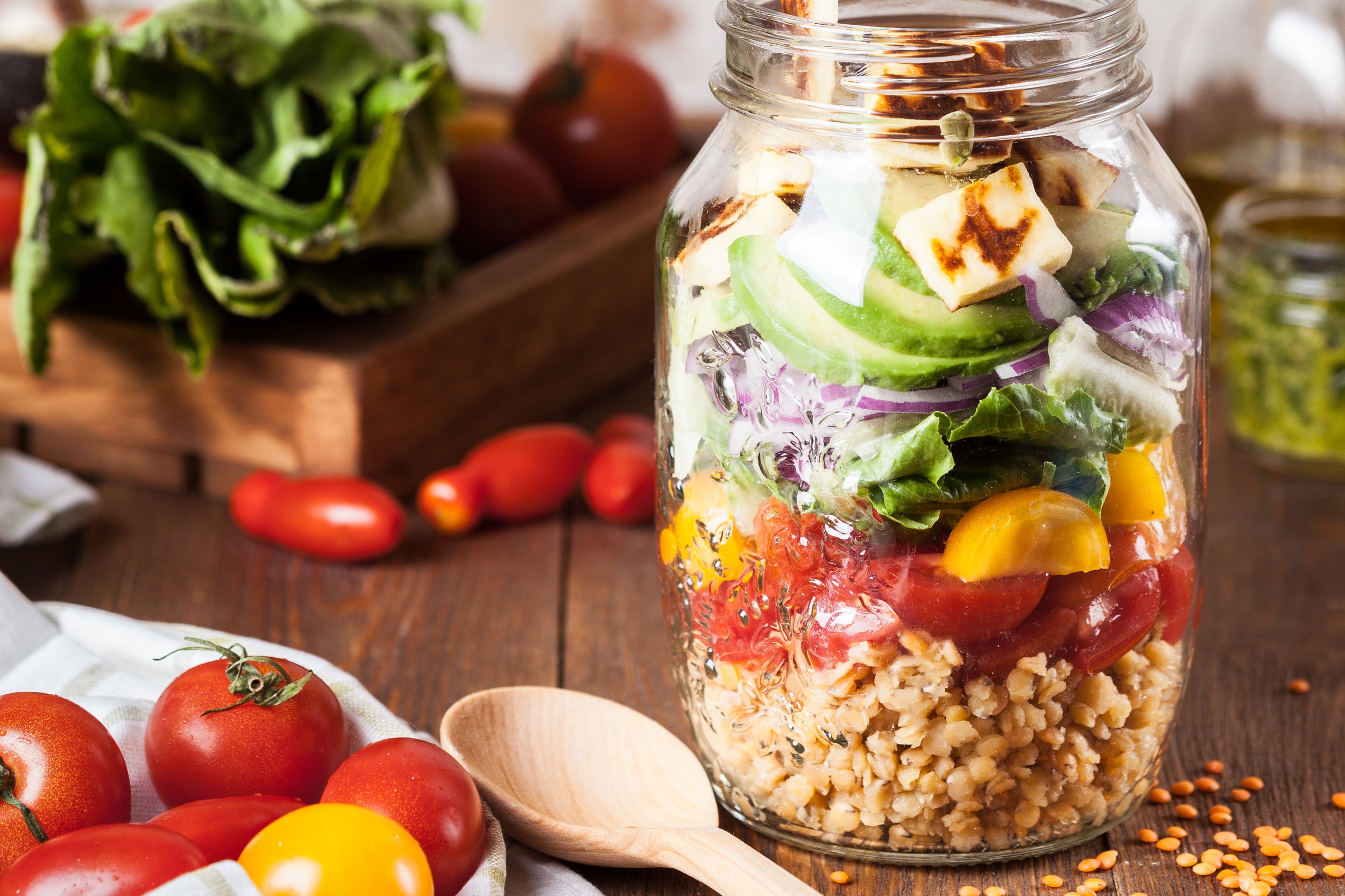 Watching your calories is key to achieving a healthy weight. Losing weight requires you to burn up more calories than you consume, and maintaining your weight requires balancing your intake with your activity level and metabolism.
If pizza is how you get your veggies in, we work with you
Weight Watchers® understand that you lose weight in your own way. That's why our Beyond the Scale program takes into account all aspects of your life to make it easier for you to eat healthier and move more without interrupting your flow.
Why choose Weight Watchers?
Flexibility that fits your life

Personalized food and fitness tracking

Convenience and flexibility of attending meetings in the workplace or in the local community

Suite of digital and mobile tools to stay on track

Guidance from a trained Meeting Leader who has been successful on the program
Watch yourself transform with Weight Watchers. It is the № 1 doctor recommended weight loss program. No reservations are required to join. It is open to all residents of Pointe Coupee Parish. Pointe Coupee General Hospital will pay 50% of your enrollment costs!
Join us at the next meeting!
When
Tuesdays at 5:30 PM (weigh-in starts at 5:00 PM)
Where
The Sisters of St. Joseph Conference Room (AKA "the Chapel")
Contact
Roxane Jewell
(225) 638-5757
PCGH also offers a free nutrition program.