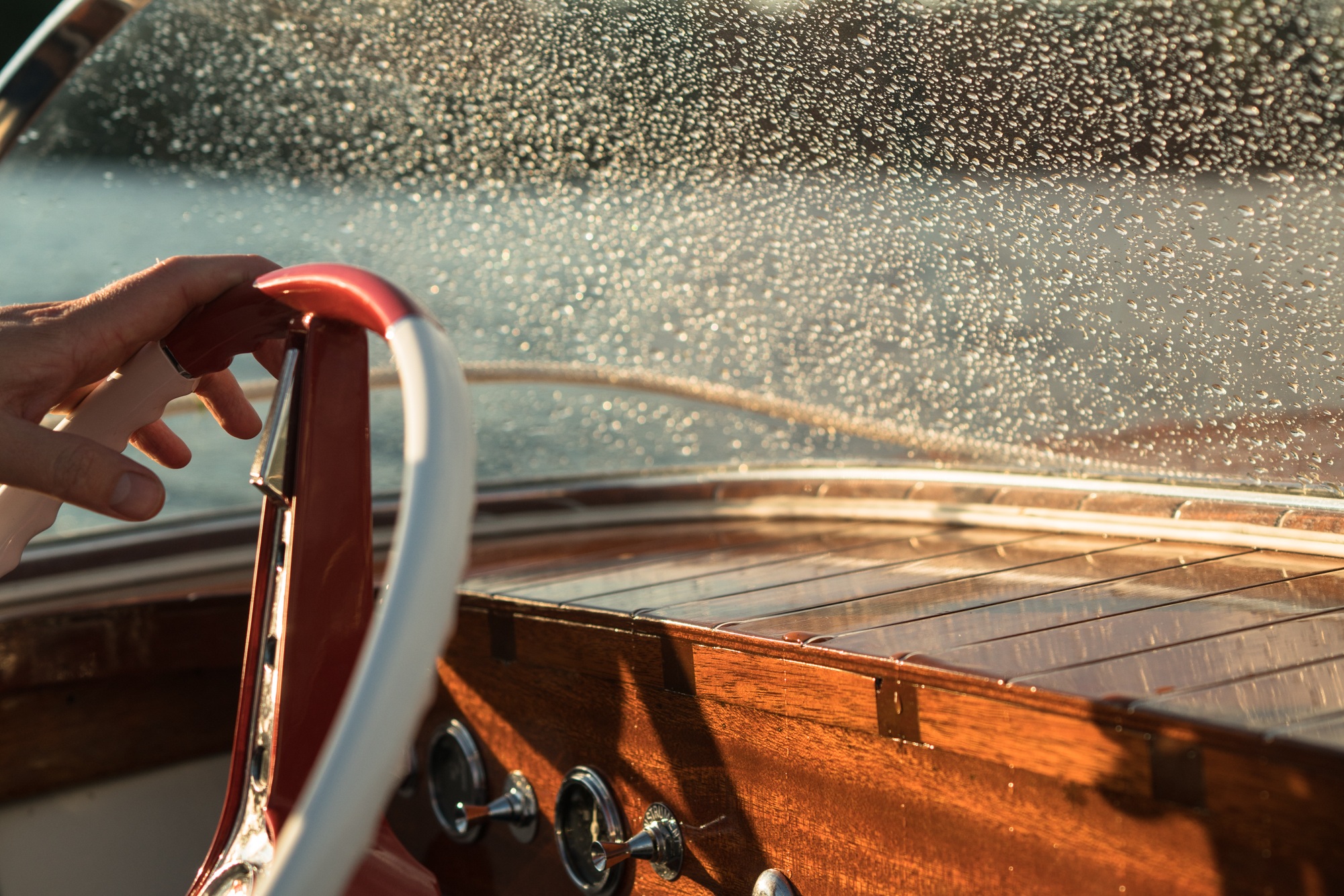 No matter how much experience you have, it's always a good idea for everyone to review boating safety rules and practices before leaving the dock. These safety tips will help you boat responsibly and enjoy your time on the water.
Pointe Coupee General Hospital recently sponsored the Louisiana Department of Wildlife and Fisheries boating safety course. In the state of Louisiana, the course is mandatory for all individuals born on or after January 1, 1984, who intend to operate a motorboat in excess of 10 horsepower (7,457 watts). Upon completion of the course, the attendee receives a vessel operator's certification card and must carry the card at all times while operating a boating vessel.
In 2017, the United States Coast Guard reported 4,291 boating accidents which involved 658 deaths. Alcohol use was the leading contributing factor in boating fatalities. Other causative factors included operator inattention, poor lookout, inexperienced boat operator, excessive speed, and machine failure. Only eleven percent of the deaths occurred on boats where the operator had taken a boating safety course.
Boating Deaths, Injuries, & Accidents by Year
Who May Operate a Vessel/Personal Watercraft
Persons born after January 1, 1984, may not operate a motorboat or PWC powered by a motor in excess of 10 horsepower (7,457 watts) unless he or she has successfully completed a boating safety course approved by the National Association of State Boating Law Administrators. The person may operate a motorboat if accompanied by someone over 18 years of age who if required has completed the course. You must be in possession of evidence of completion of the approved course whenever operating such a vessel.
Boating is part of the lives of many Pointe Coupee residents and safety is the key to enjoying our beautiful waterways. The United States Coast Guard and the Department of Wildlife and Fisheries want to remind us of a few important boating safety facts.
Take a boating safety course.

Insure all boat passengers are seated properly and that the boat is not overloaded.

Wear a well fitting appropriate life jacket.

Check the weather forecast prior to planning your boating activity.

Follow the rules of navigation, appoint one passenger as a lookout, and travel at safe speeds.

Keep the boat in proper working condition and have fire extinguishers and first aid kits easily accessible.